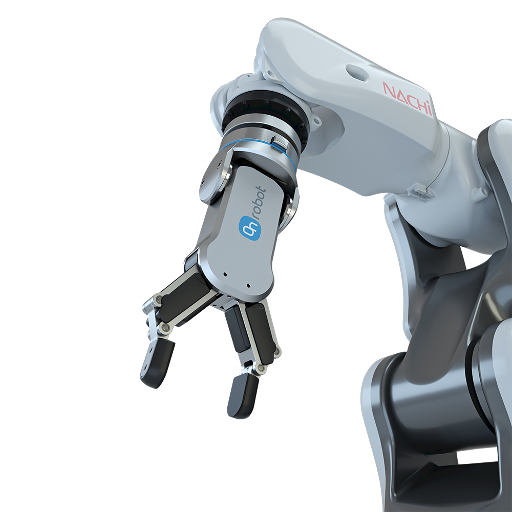 Material Handling
---
By automating material handling processes, you can eliminate the physically demanding work for your employees and provide them with tasks that create more value for your business. This also reduces employee turnover, as employees can become worn out by these types of tasks, which streamlines the productivity level in production.
Collaborative robots can also assist your employees with the physically demanding aspects of tasks, whether it be packaging, palletizing, sorting materials, or other processes. Whether it requires sensitivity, flexibility, or strength, you can achieve precision handling hour after hour with OnRobot grippers on our robots.
---
Machine Tending
---
It can be tedious, dangerous, and require a high degree of consistency when operating a machine - even after many hours of work."
Therefore, automating machine tending is not just a good idea, it also increases safety for your employees, boosts productivity, and allows production to continue even after the operators have gone off duty.
With OnRobot's dual gripper solution on our Nachi and Hanwha robots, you can significantly reduce your operating times, as it can handle two objects or actions simultaneously.
---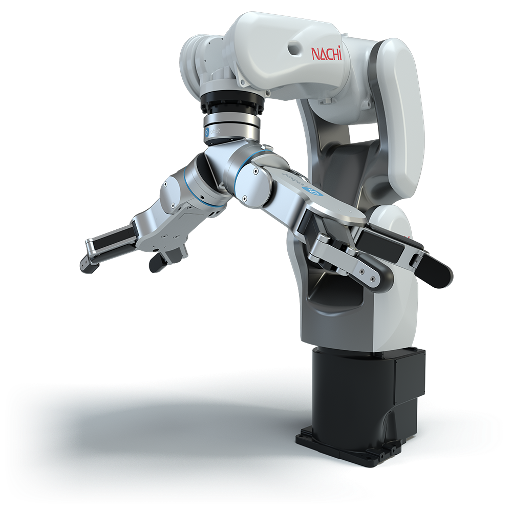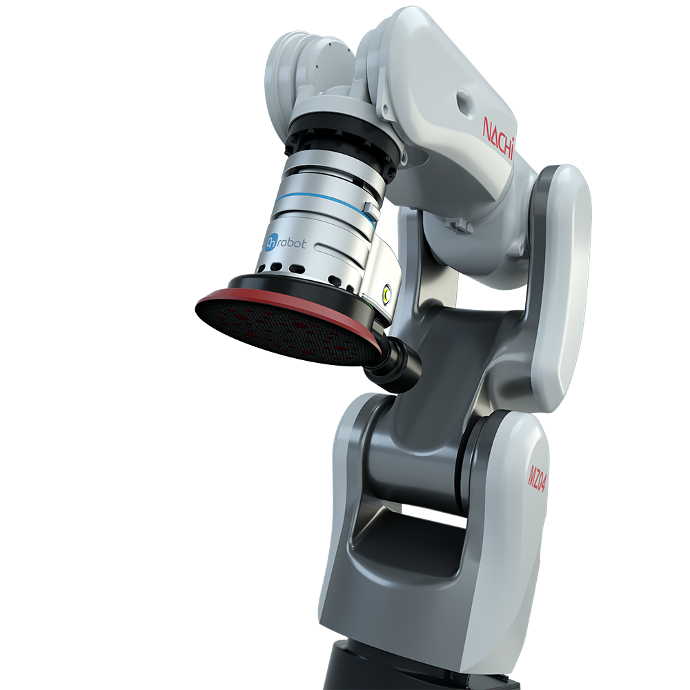 Material removal
---
"All surfaces have small variations. Therefore, precise surface treatment is required to create a fantastic product."

"With OnRobot solutions on our Nachi robots, you can follow any contour and save days of programming."

The OnRobot force/torque sensor with OptoForce technology and software package allows you to create your own solutions with the same force and speed for your application."
You achieve precise surface treatment with easy programming and fast integration. You can record the robot's routine with your hand instead of having to input each individual waypoint."
---
Quality Inspection
---
​OnRobot's end-effectors tools (grippers) along with our small Hanwha collaborative robots can be great solutions for quality checks in, for example, laboratories where operational precision and consistency are key factors.
With programmable force and torque using OnRobot's grippers, they can easily handle soft samples or other difficult processes and operations that require delicate movements.
​
---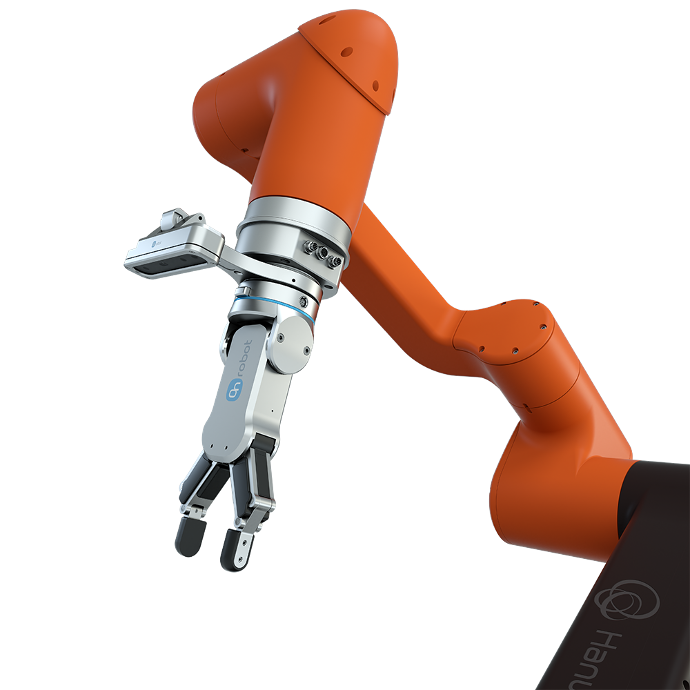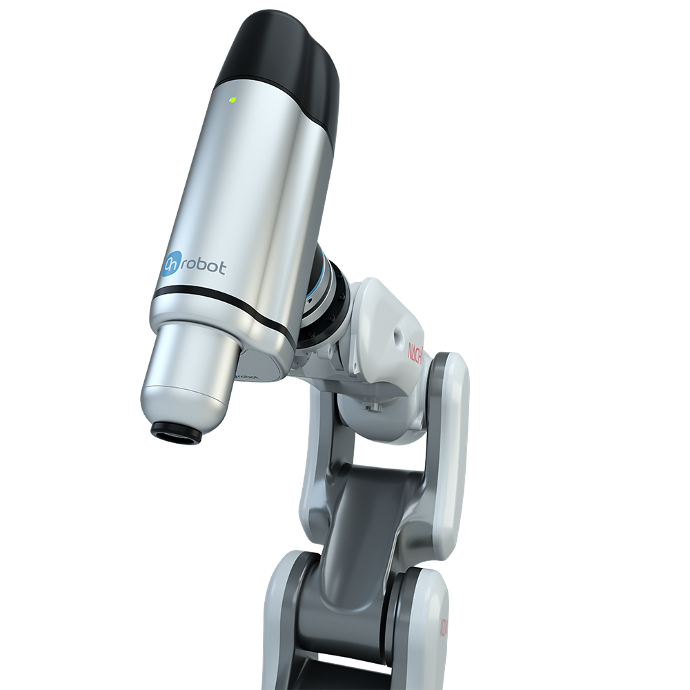 Assembly
---
When you automate assembly with one or more robotic applications, you increase production speed and quality while reducing costs.

Our Nachi robots can safely run alongside your employees and take over repetitive tasks, allowing your employees to perform more value-adding work.

With Onrobot, we can create solutions that easily handle even small and irregular items and can help you optimize processes such as screwing, assembly, placement, etc. In addition, it is easy to re-implement the solution, which adds tremendous value to companies with high mix/low volume production.




---