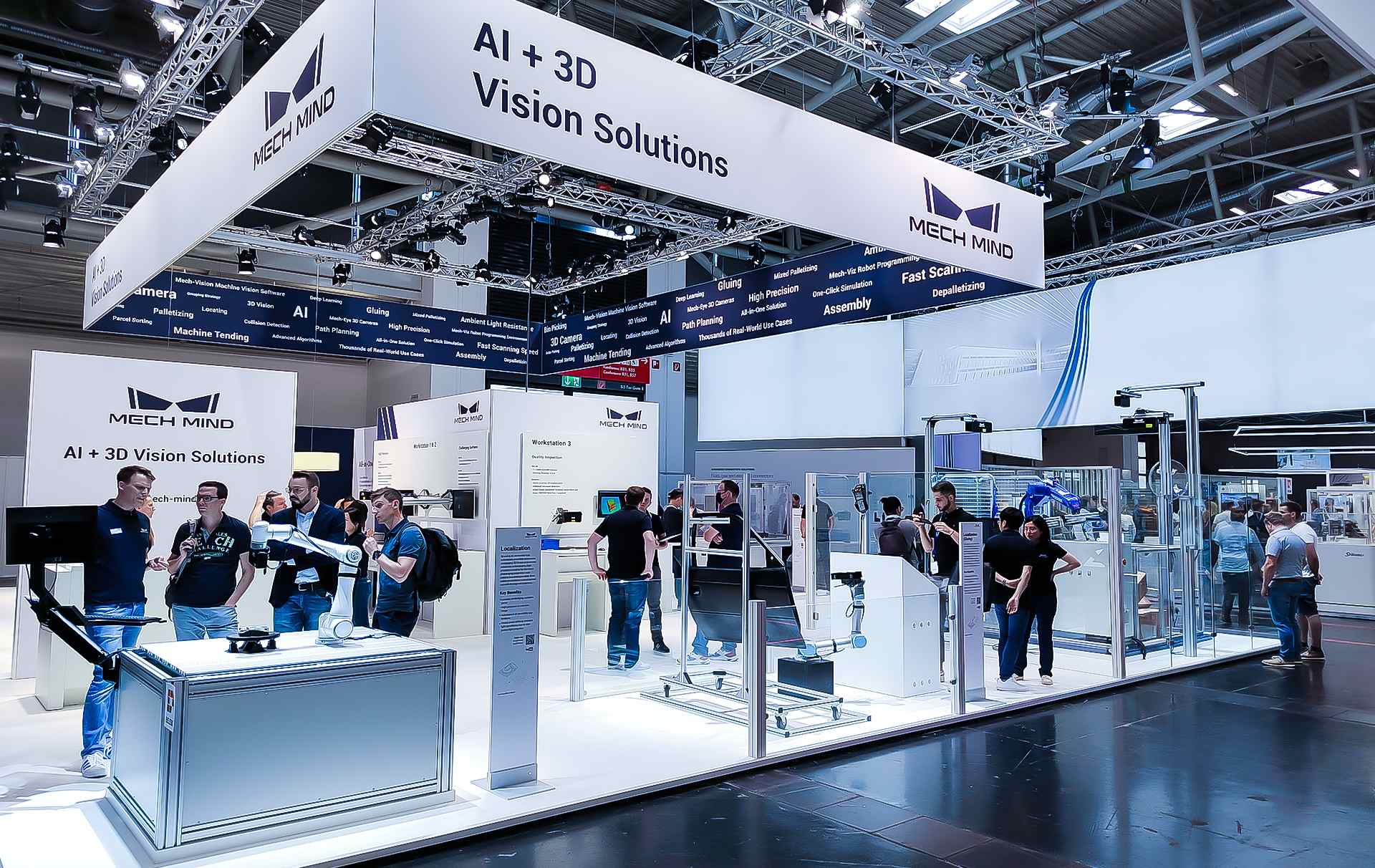 Introducing 3D Vision with Mech-Mind
---
Mech-Mind is an industry-leading company focusing on industrial 3D cameras and AI-powered software for intelligent robotics.
By combining 3D vision with AI technology, Mech-Mind brings automation to the next level and empowers partners and system integrators to manage the most challenging automation tasks, including bin picking, depalletizing & palletizing, picking & placing, assembly, and inspection.
---
Dias titel
Brug denne snippet til at præsentere dit indhold i et dias-lignende format. Lad være med at skrive om produkter eller tjenester her; skriv om løsninger.
Smart slogan
---
Historefortælling er magtfuld.
Den drager læseren in og engagerer dem.
Rediger denne titel
God skrivning er simpel, men ikke simplistisk.
God tekst starter med at forstå hvordan dit produkt eller tjeneste hjælper dine kunder. Simple ord kommunikerer bedre end store ord og pompøst sprog.
Forrige
Næste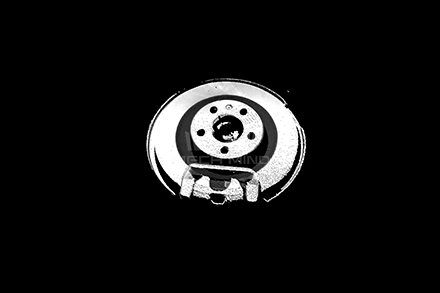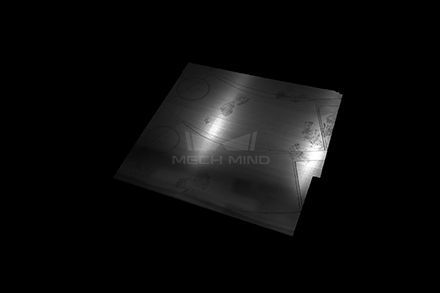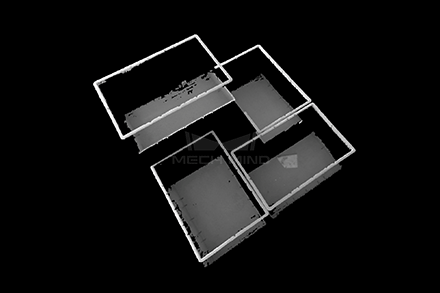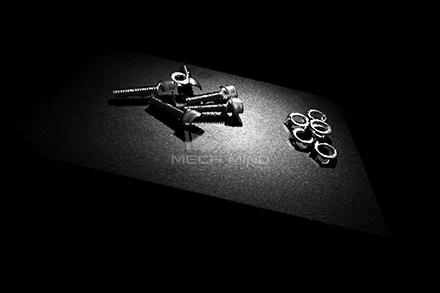 Aluminum Alloy Shell Design

The camera adopts aluminum alloy shell design, with firm structure, high hardness, wear resistance and corrosion resistance. The camera housing is electrically insulated and can operate long in a real industrial environment.


Dust and Water Proof
The camera is dust and water proof with IP65 Enclosures Standards. It can operate long in harsh environments.


Plug & Play Easy Setup
The camera is plug-and-play and easy to install. It supports multiple installation ways (Eye to Hand, Eye in Hand). Mech-Eye Viewer software can help configure the best imaging parameters.


Precision Options Meet Various Distance Requirements

Multiple camera models are provided to support short, middle and long distance scanning with high precision and high speed.
Stable and Reliable Scanning Performance
The camera has passed the endurance test of 10000 hours in labs. It is stable and reliable.