Who and what is ZTEC?
Since the beginning of 2020, it has been our goal to create an advisory and trading platform for Danish companies that makes automation accessible and user-friendly. We strive to create transparency so that the flow from idea and solution to delivery and implementation is shortened. It must be made clear which steps must be taken on the road to automation - and we make it easy!
We have fought to collect some of the world's best products. Together with the Danish industries, we can create unique solutions that are durable and user-friendly. It is important to us supporting companies in continuously acquiring knowledge and skill to support their robots, vision and automation long-term.
Our vision is to establish ourselves on the Nordic market, and we have been successful in planting our feet on Danish soil.


An address must be specified for a map to be embedded
Our Vision at ZTEC?
Today, it is a longer process to automate production lines in many Danish companies. One of our goals is to help shorten this proces. Many of ZTEC's resources go into shortening time-to-market for our customers and partners without neglecting the quality of solutions.
Total supplier of automation solutions and products
It is our mission and vision to become one of the Nordics' largest suppliers of robots and collaborative robots. Our products are designed to enhance business efficiency and productivity, and support employees in production line tasks.
That is why we always work towards finding the right automation solution for your particular production in collaboration with our system and integration partners. That is our ultimate goal. Our experts are always at your disposal to guide you step-by-step in the design, and we make sure to give you the best advice for your particular application designs.



Hvilke værdier har ZTEC?
User Friendlyness
​The robotics industry is developing. The design and software of the robots will become simple, intuitive and much less time-consuming to use than before. That is why we are excited to be able to include our Nachi robots and ROKAE collaborative robots in the Nordic robot market. The light and solid design with internal cable routing makes both our robots and cobots safe, durable and pleasant to work with.
For at sikre den bedst mulige oplevelse af vores robotter har vi samarbejder med Mech-mind og Sensopart Vision for at kunne skabe nemme, alsidige løsninger med vision, så din virksomhed nemt kan optimere sin produktion.
Durability
The Nachi robots and Rokae cobots are built-to-last. Our goal is to create solutions that are long-lasting, so that you can strengthen your productivity and efficiency into the future. We believe that the best relationship between us and our customers comes through brutal honesty and advice throughout the process of automating your production line. It is a value that is fundamental to our company.
Quality
Internal cabling, long range and multiple product payload ranges from 1 kg to over 1 ton. We have robots that fits the needs of the Nordic industry, may it be weight, precision, flexibility or speed . Our ultimate goal is to find the best suitable, quality solution with our robots to your production needs.
At ZTEC, we have experts who are always available. Do you need a tailor-made solution for your production? We have the right robots for the job.

Let's acquint you with our robots!
Come visit us at our showroom!
In ZTEC, we have built our own showroom, where you will have the opportunity to train & simulate your own robot application. We are always ready for a dialogue about how our Nachi Robots and Rokae Cobots can strengthen your production and solve your needs.
Our Partners always participate early in the process, so you get the best tailored solution.
---
ZTEC | The Nordic & Baltic States
---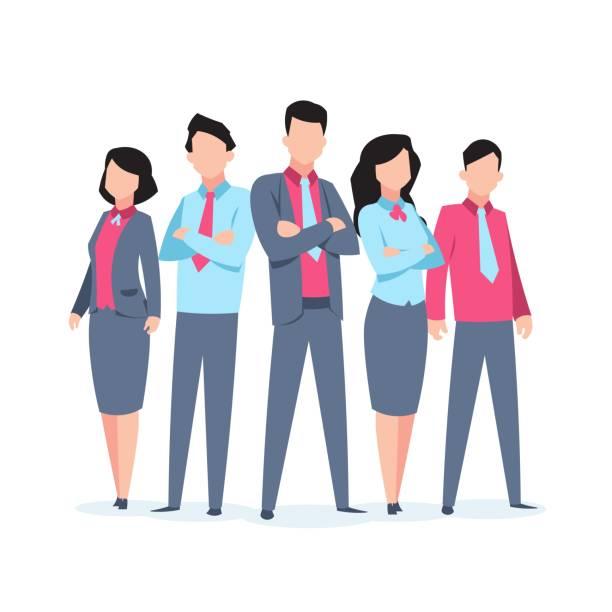 Sales team
Our sales team is determined to run a successful business and provide professional insight to take the business to the next level.
​Do you want to join our sales team? We are always looking for the best in the industry!
salg@ztec.dk - +45 7161 5000